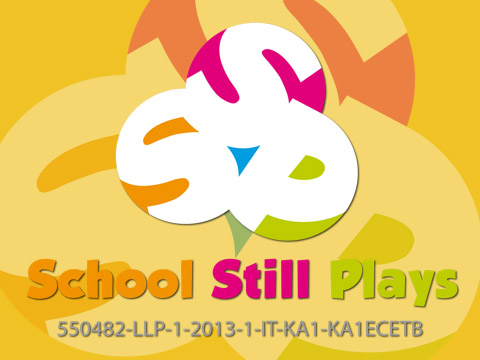 A Club for fighting against the Early School Leaving phenomenon
This portal intend to support exchange of information and debates about how to prevent and fight the ESL phenomenon. The Club is structured as a Social Thematic Network. In the thematic blog the members can find articles and materials about the ESL In an Introductive areas and in the following discussion blog focused on:
Who and How became a member
All the teachers, experts, stakeholders and people interested in information and scientific contribution about the ESL can become a member. To have the membership is very simple. Go to the register area, then enter you email. Then chose a password. The Club will send you automatically and email with the membership confirmation!