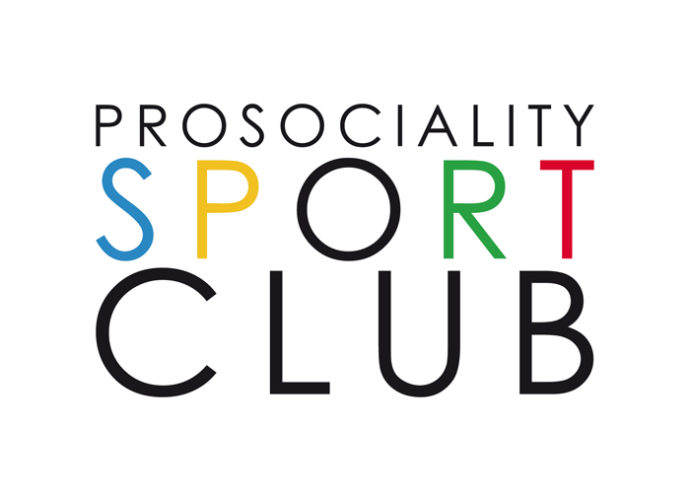 2015-12-19
Prosociality Sport Club-Prosociality for Integration and MulticulturalismLeggi di più ..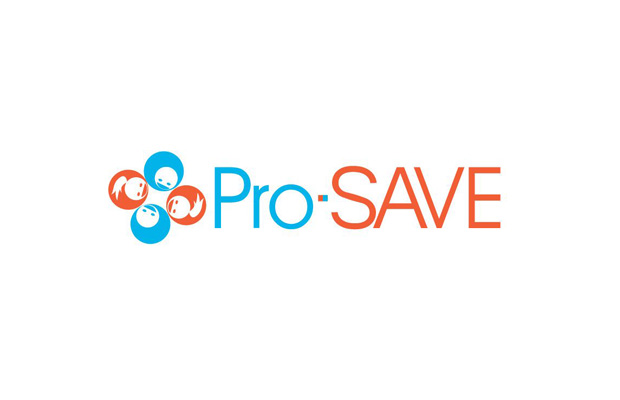 2015-11-17
ProSAVE si propone di studiare e attivare azioni e strategie innovative, applicate su un piano transnazionale e incentrate sul concetto di Prosocialità. ProSAVE intende sviluppare una cooperazione europea con lo scopo di organizzare percorsi concreti per la realizzazione di particolari "comunità educanti", le "educational caring communities", nelle quali i membriLeggi di più ..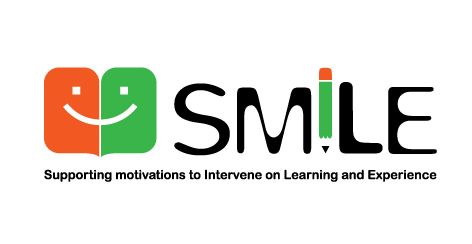 2015-05-06
Roma's SMILE Supporting motivations to Intervene on Learning and Experience KEY ACTIVITY 1 (Project Coordinator) Un sorriso per i bambini rom!Prosocialità per l'inclusione scolastica dei bambini rom. SMILE è un progetto finanziato con il sostegno del Lifelong Learning Programme della Commissione Europea. Il progetto SMILE ha come obiettivo l'inclusione socialeLeggi di più ..